AIS Services
The Portuguese Aeronautical Information Services form part of the NAV Portugal E.P.E. structure, ensuring, on behalf of Portuguese State, the flow of information necessary for the safety, regularity and efficiency of international and national air navigation.
The Aeronautical Information Services are responsible for the publication and distribution of aeronautical information concerning the entire territory of Portugal and the airspace under Portuguese Republic jurisdiction.
NAV Portugal E.P.E is committed to continuously striving for high quality aeronautical information through accuracy, integrity and timeliness of the data in order to guarantee the safety of air navigation.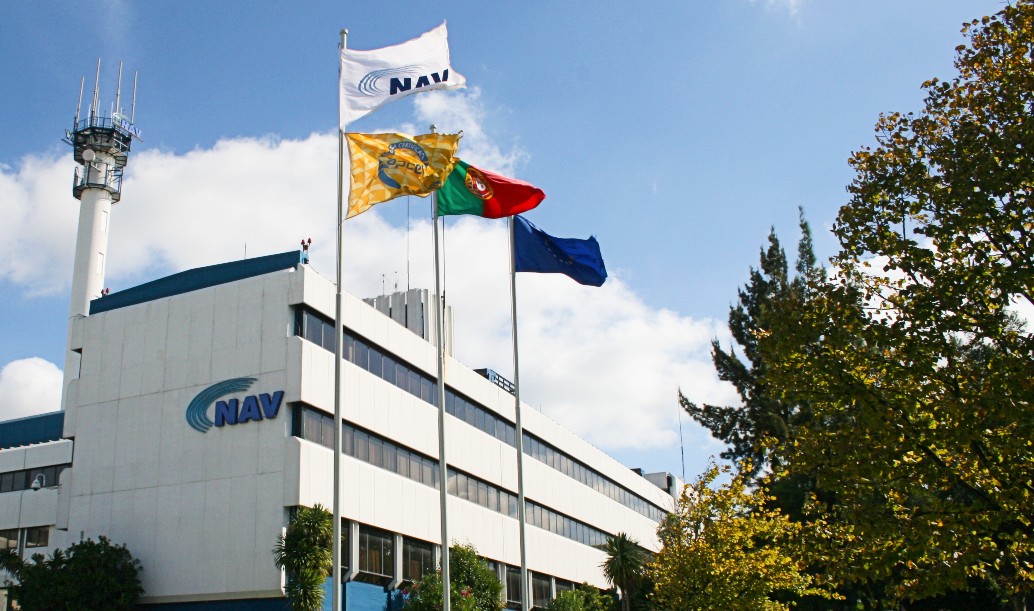 Publications and Services
This website provides access to publications and services provided by NAV Portugal E.P.E. Aeronautical Information Services.
eAIP (HTML and PDF format) – Aeronautical Information Publication in web-page and printable formats

Amendments to eAIP (AIP AMDT) – Regular and AIRAC amendment service

Supplements to eAIP (AIP SUP) – Concerning long duration events of temporary nature


Aeronautical Information Circulars (AIC) – Administrative information
eVFR Manual (PDF)

Amendments to eVFR Manual (eVFR AMDT)


Supplements to eVFR Manual (eVFR SUP)
Updated every 4 hours.
Lisboa FIR IFR/VFR Bulletin

Santa Maria FIR IFR/VFR Bulletin

International Aerodromes (Lisboa FIR)

National Aerodromes (Lisboa FIR)

Aerodromes (Santa Maria FIR)


Navigation Warnings
Sunrise and sunset timetables for Portuguese aerodromes.
The Flight Plan and Briefing system provides automated pre-flight services.

Pre-Flight Information Bulletins (PIB)

Flight Plan (FPL)


AIP Library (ECAC Area)